An audio recording from Wood Glen Hall
A casual performance:
00:16 Sonata Op. 14 No. 1 Presto, Ludwig van Beethoven, 04:23 Liebestraum 3, Franz Liszt, 09:45 Pathetique Mvt. 2, Ludwig van Beethoven, 14:12 Prelude c# minor, Sergei Rachmaninoff, 18:50 May, White Nights, Pyotr Tchaikovsky, 23:30 Clair de Lune, Claude Debussy, 29:25 Raindrop Prelude, Frederic Chopin, 34:37 Moonlight Sonata Mvt. 1, Ludwig van Beethoven, 40:21 Fur Elise, Lugwig van Beethoven, 43:25 Aerith's Theme, Nobuo Uematsu
T
-----------
An audio recording from Valle Verde
Another casual performance:
0:00 Pathetique 1st mvt. Ludwig van Beethoven, 7:38 Nocturne 19, Frederic Chopin, 11:18 Clair de Lune, Claude Debussy, 15:14 Doctor Gradus, Claude Debussy, 17:26 Rhapsody 2, Johannes Brahms, 22:08 Prelude c# minor, Sergei Rachmaninoff, 26:08 Nocturne post hume Frederic Chopin
-----------
Welcoming all beginners, children, adults, seniors.
Teaching styles from classical, pop, movies, videogames.
Student for 19 years, performer for 9 years, teacher for 7 years.
Frequenting retirement homes, assisted living facilities, hospitals, and private clubs.
Available for parties and special events.
-----------
Keyvan Safinya
-----------
---------------------
--------------------------------
--------------------------------
----------------------

(updated Wednesday, May 27, 2020)


---------------------
---------------------
(updated Saturday, May 30, 2020)
(updated Saturday, August 25, 2018)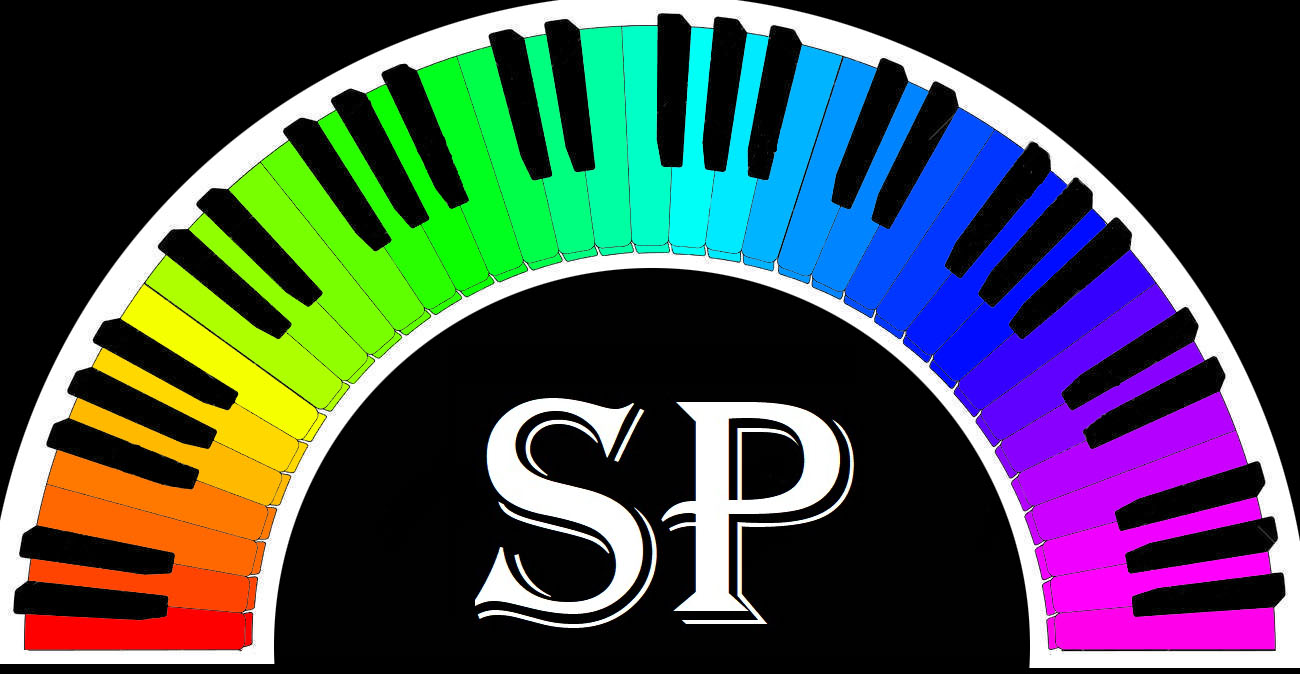 I teach 30 minute lessons, and hour long lessons. Unfortunately, first lessons are not free due to my treatment of them being a lesson in addition to a first meeting, and also to cover materials and potential travel expenses.

-----
Safinya Piano Studio is located in Uptown Santa Barbara near the intersection of 154 and Foothill. Lessons take place either at the student's home or at Safinya Piano Studio. I own a portable stage piano so if you do not have a piano yet, I can bring mine for the first couple of lessons until you get one.
-----
Special event playing ranges from 30 minutes to 4+ hours.
-----
Inquire for pricing. There can be a sliding scale depending on the situation/event/performance.
--Lessons--
I supply all the music and materials, along with personalized lesson plans for every student. Music includes any sheet music requested or I think is important. Materials include binders, stickers to go on keys, written homework, and music theory papers. After I talk to the students during our first lesson, I have a good idea how to proceed so I create a rubric to help the learning process.
My name is Keyvan Safinya and I enjoy teaching beginning piano to all ages. Depending on the situation, students start to read sheet music during their first lesson. They also start learning the keys on the keyboard and basic chords, ending with take home music assignments to keep them busy between lessons. If everything is timely, my students learn the basic melody to their favorite music by the end of the first lesson, from pieces like Beethoven's 5th to songs like Elton John's "Your Song."

Examples of chords we learn are basic I, IV, V chords in keys such as C and G. For younger students, we will also play games like the major/minor happy/sad game in reference to these chords. There are other games we can play where we learn the key names on the keyboard, which are especially popular with children. I like to make my lessons as fun as possible for my students and games are a good way to make learning fun!

For adults who have longer attention spans and don't need games to keep things interesting, they are taught with adult piano books and my direction according to their preference of style. I supply the materials including sheet music, a key layout to go over the keyboard, theory reference notes, and much more.