Outside of piano, I have many other hobbies.
I enjoy working with computers; for example, I like building and troubleshooting them. I grew up using Macintoshes, but started using PCs when I went to college. Since then I have taught myself a lot about PCs, which eventually turned into a little obsession. Recently I had to get rid of all my computers except for my web designing laptop, but I like providing tech support to others. In general I am tech savvy about most electronics.
I also enjoy working on my mountain bike. While I was in college I rode my bike to school almost every day. I had to learn how to fix my bike, since I was putting at least fifteen miles on it every school day. I taught myself how to true my wheels, bleed my brakes, service my suspension fork, cut my handlebars, adjust my derailleurs, and change my tires along with many other maintenance routines.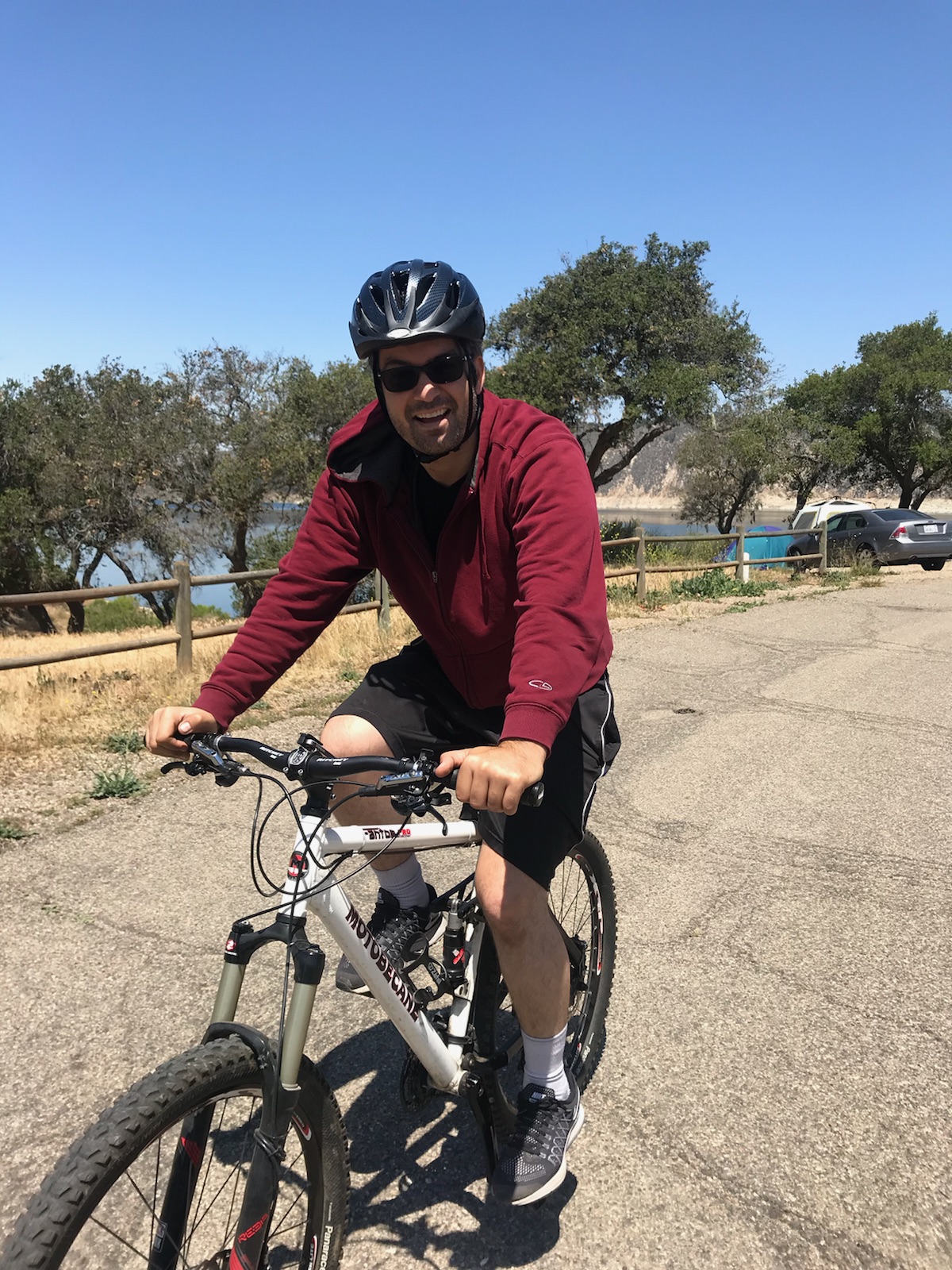 I like to explore as well, whether it's as simple as going on a short hike, or driving cross country. I cannot hike as much as I used to because of arthritis in my feet, but when I do go on hikes I like to frequent the Jesusita Trail. When I feel like going on a short walk with great views, I go to Lizard's Mouth or Knapps Castle.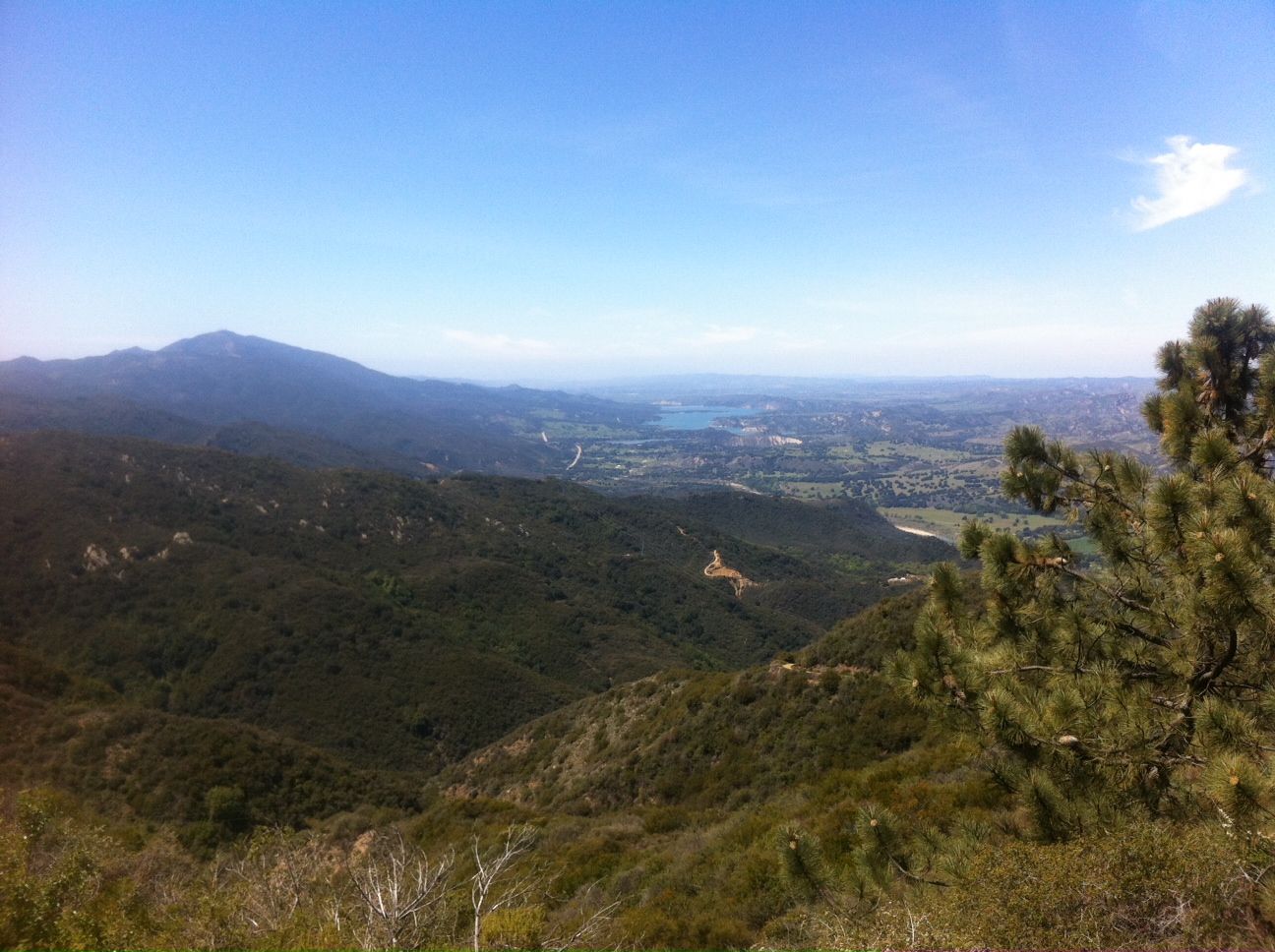 I used to perform open mic stand up comedy, mostly in Ventura/Oxnard, and sometimes LA. I have the most fun in life when I am doing some sort of presentation, whether it involves a musical instrument or jokes. While I was in college, I had a routine of biking up Old San Marcos Pass while listening to my favorite comedy podcasts.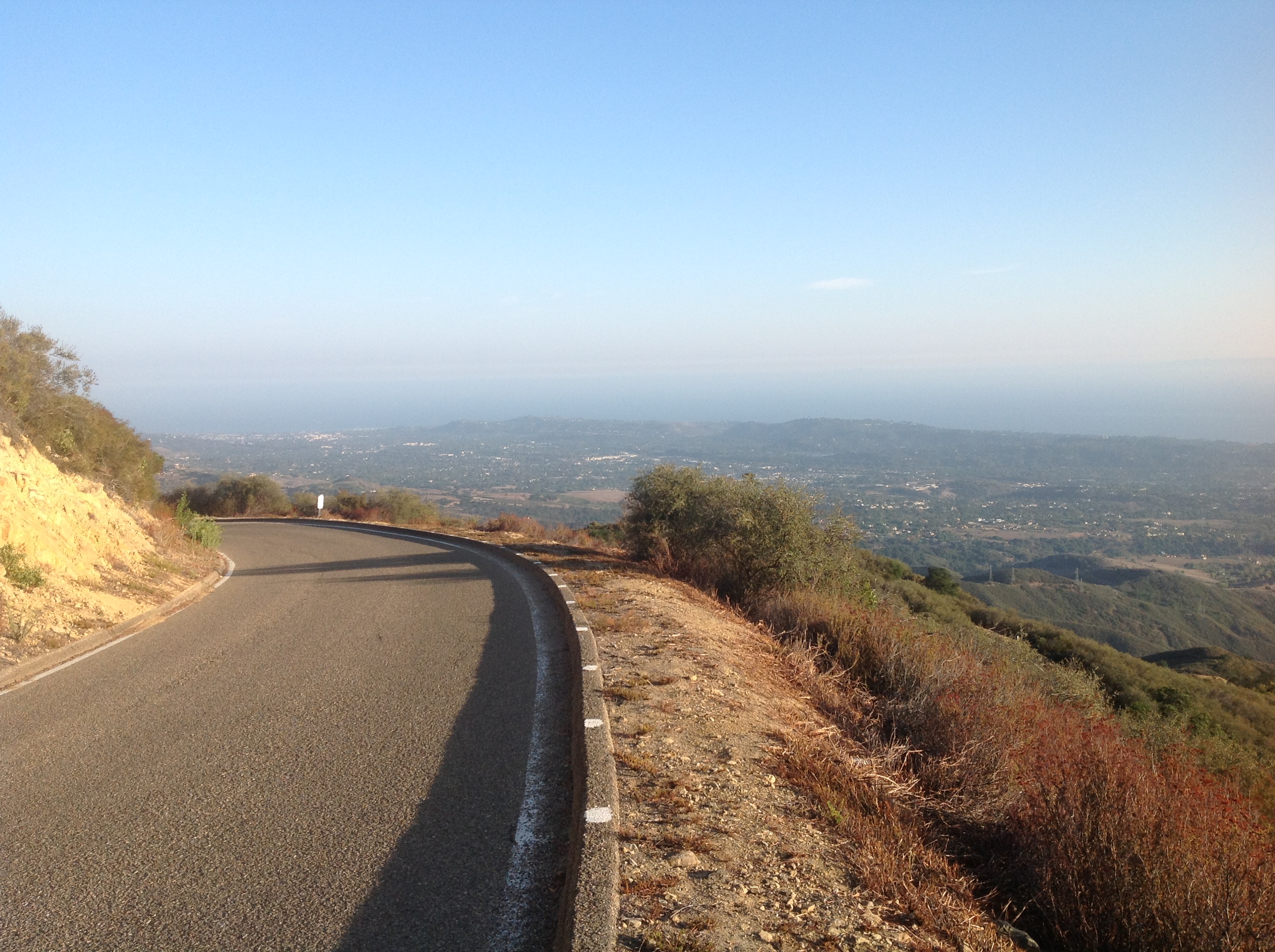 In addition to working on my bike and using it to get to school, I also enjoy biking up the mountains of Santa Barbara. The views are excellent, and everything looks amazing during sunset. I had a habit of biking past sunset due to me enjoying looking at the stars. I never enjoyed biking on trails though, because I was never a fan of falling and hurting my hands. I think everyone who has ever taken their mountain bike on a trail has to face the fact they will fall at some point, and since my career involves my hands, it did not seem smart to undertake that hobby.