Hi!

My name is Keyvan Safinya (pronounced kay-von). I was born in 1982 and spent the early years of my childhood in Flemington, New Jersey. I have been living in Santa Barbara, CA since 1991 when my dad got a job in research at UCSB.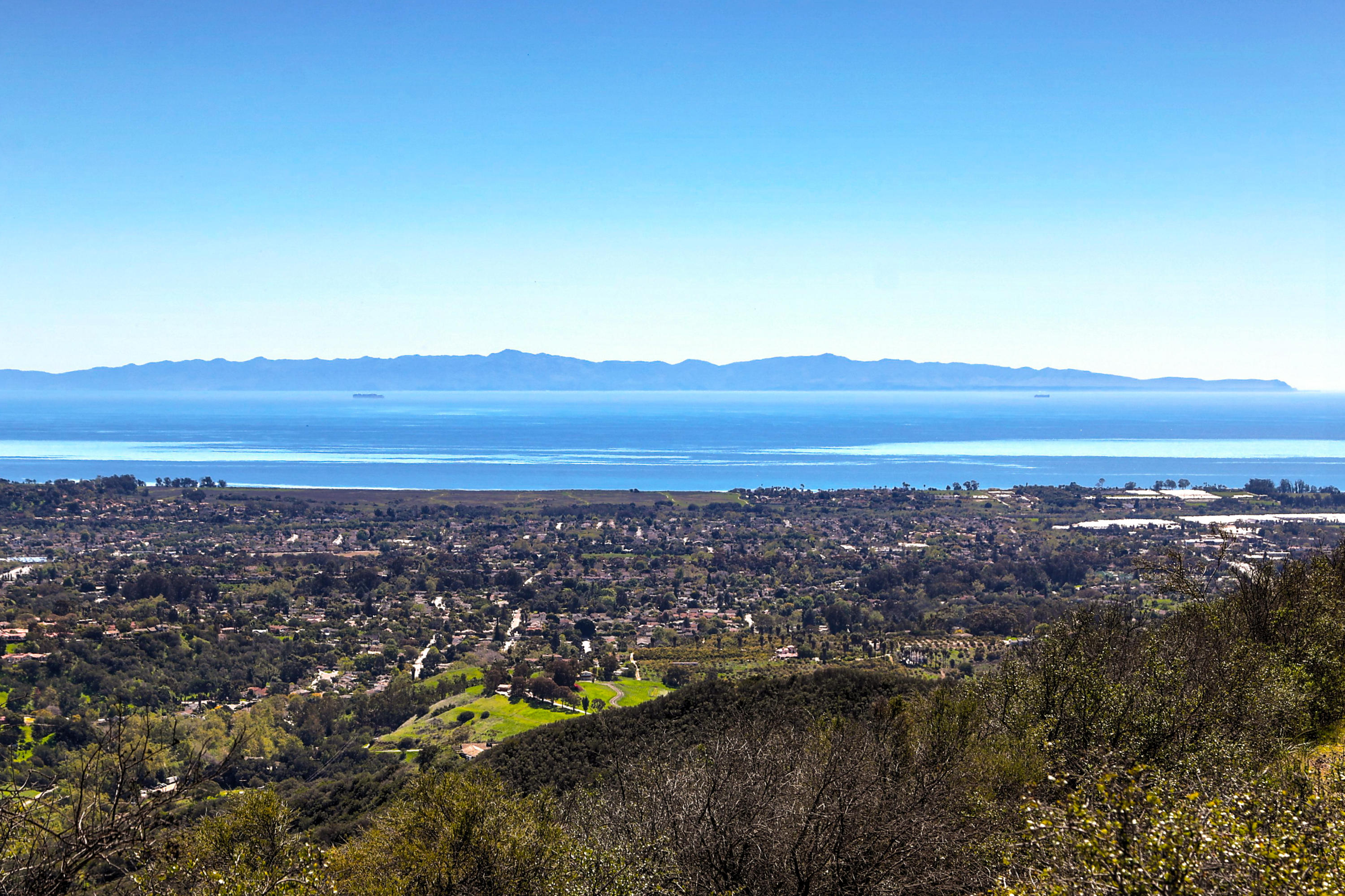 I went to Mountain View Elementary, Goleta Valley Junior High, and graduated Dos Pueblos High School in 2000. After high school I studied Biology at UC Irvine, but decided it was not for me. I came back to Santa Barbara and alternated going to Santa Barbara City College with working, eventually getting 3 AAs in SBCC's Liberal Studies programs. Afterwards, I graduated Antioch University with a BA in Applied Psychology.

You probably notice that I do not have a degree in music, so you might ask yourself, where does piano fit in my life? While I was in junior high and high school I took piano lessons as an extracurricular activity, and temporarily quit when I went to UC Irvine. I resumed playing the piano at age 28, this time with a more mature and motivated perspective. I relearned all the pieces I knew as a teen, and started performing at retirement homes all around Santa Barbara.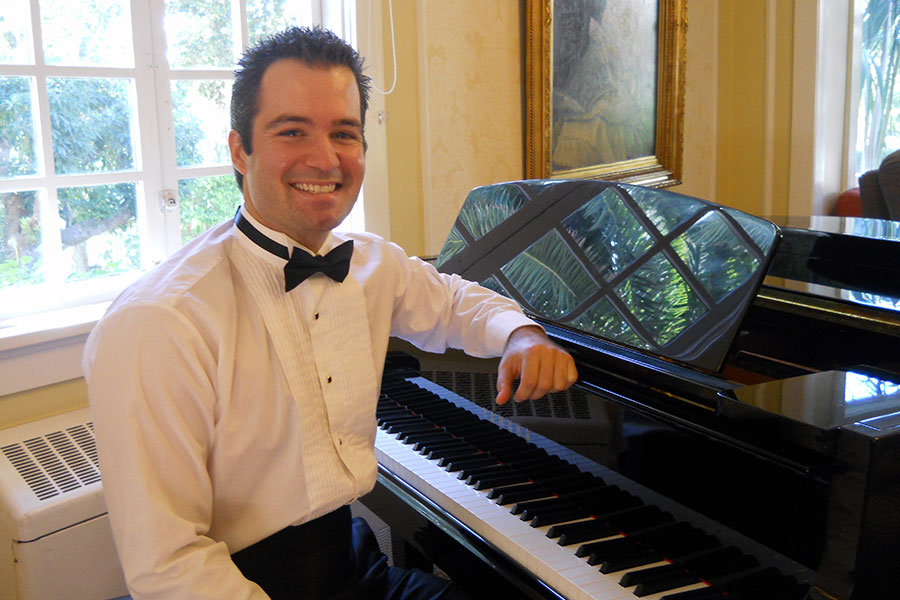 During that time I joined the Music Teacher's Association of California, and started engaging with the community of teachers in Santa Barbara. However, due to monetary constraints, I was not able to continue my membership. I still appreciate everybody I have met through them.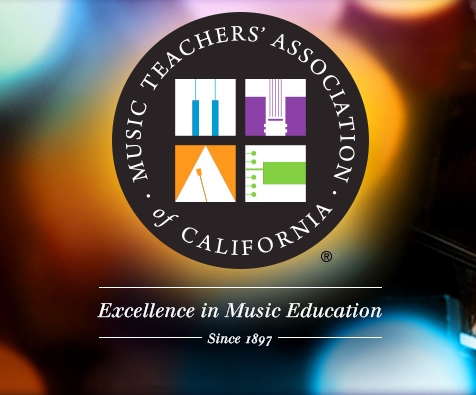 For fun I play with the local community of musicians, going to open mics at bars such as the Uptown Lounge and the Red Piano. There I get experience playing in front of crowds different than the retirement homes I frequent. Playing with other new musicians also teaches me how to improvise better and stay current with popular piano songs. It was during this time I got a taste for Billy Joel's and Elton John's music, along with other piano artists.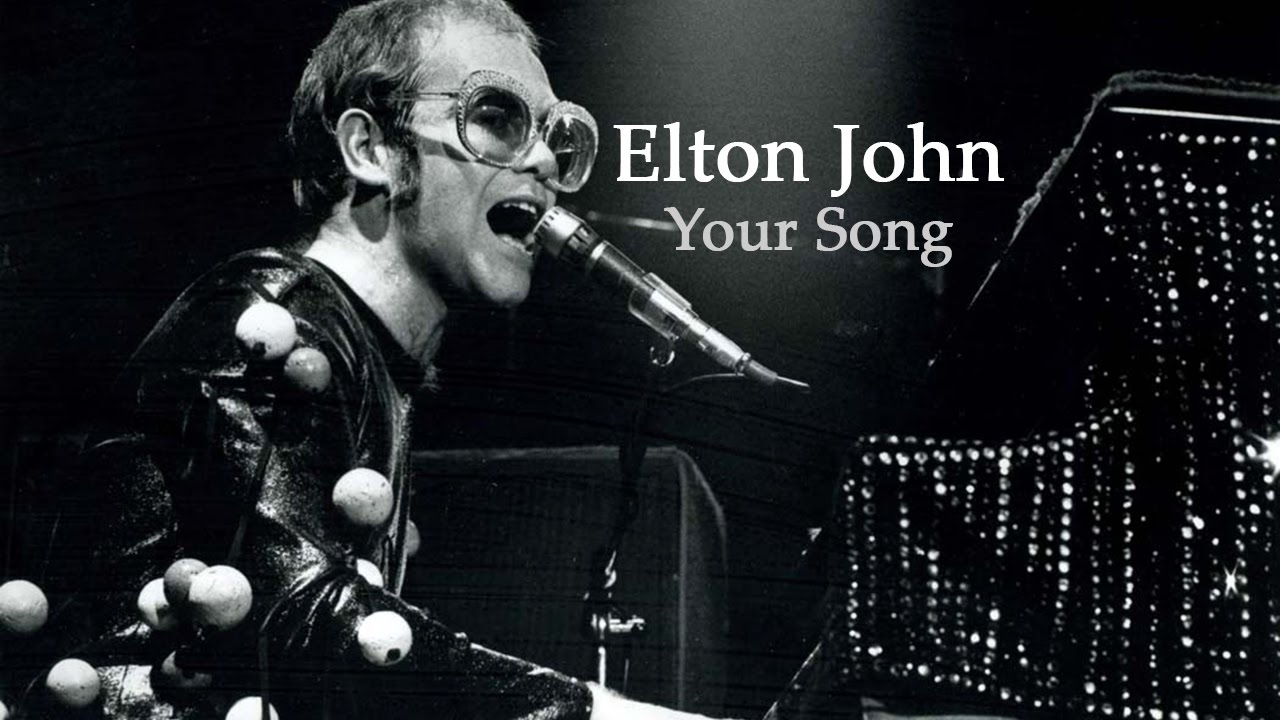 I am aware that interested parties look for official qualifications before enrolling themselves or their children in lessons. Unfortunately, I do not have a music degree because I never expected, in college, I would be taking my hobby more seriously than my major. I never thought I would play as many events, meet as many musicians, and learn so much on my own that I would one day make it into a career. This is why I am grateful for all the happy students I have had and currently have that enjoy having me as their teacher. I am grateful for the time I have to practice wonderful pieces and to make them available to you to show you my love for classical music, even if I studied psychology in school. I am especially grateful for all my teachers I had and currently have that continue to pass their knowledge to me, so I can pass it to future pianists and musicians I have the pleasure of teaching.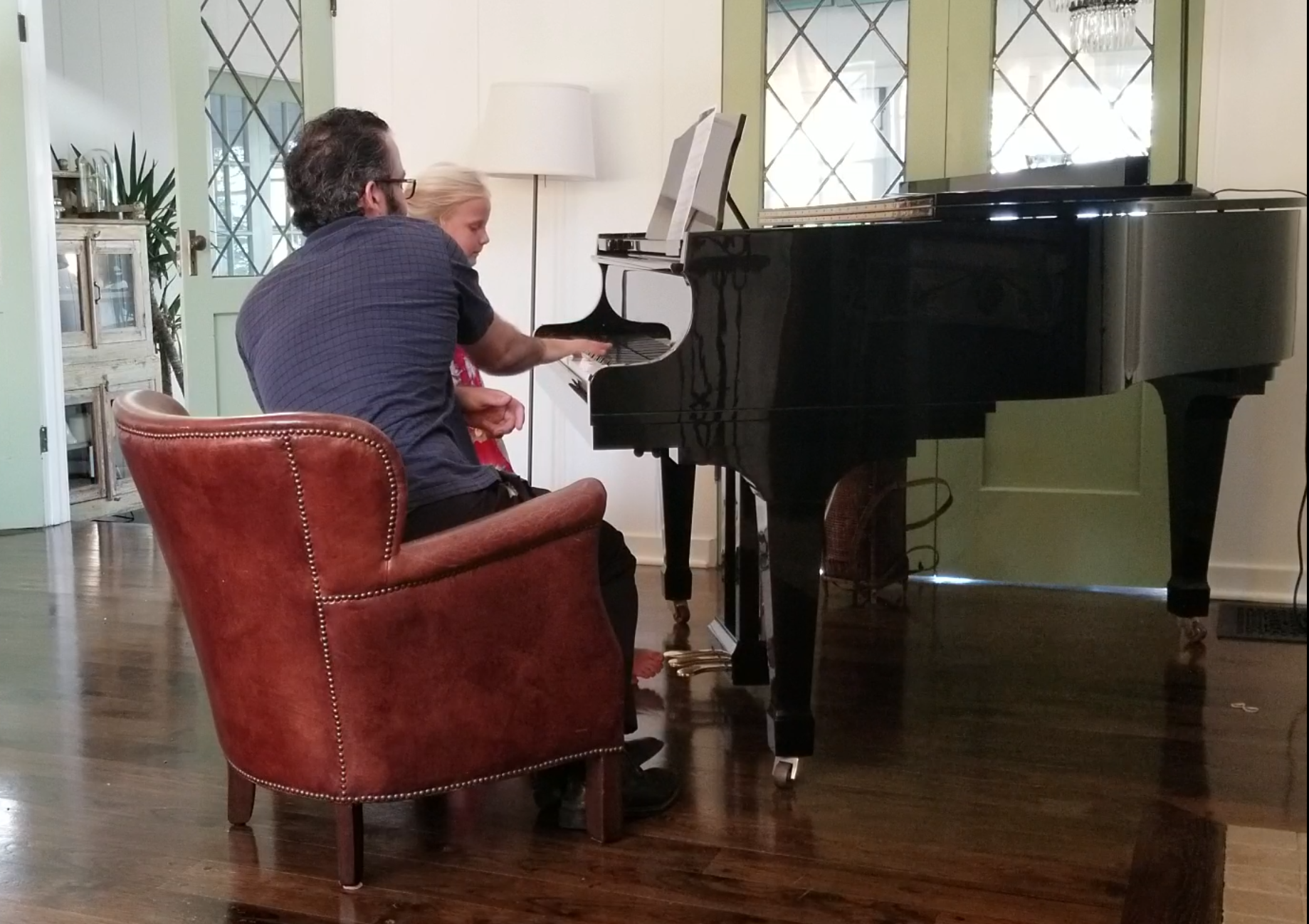 I am a personable, friendly beginning piano teacher looking to guide you through the path of music so that you will have a musical background to assist you through life. You might want to take it as far as majoring in music at a university, or maybe just start a band with your friends. Whatever the case, I will be there.